The Bathtub Medic Fresno also offers services for your fiberglass that include cleaning and polishing. These refinishing services should always be performed by professionals who have experience with the materials used to avoid any damage to the units. Improperly cleaning and polishing your fiberglass bathtub could leave stains and damages that cannot be easily replaced and could possibly lead to the replacement of your tub altogether.
Fiberglass Tub Cleaning & Polishing in Fresno, CA
Fiberglass tub cleaning & polishing in your Fresno, CA home is a process, and one that The Bathtub Medic Fresno team is very familiar with. Allowing us to clean and polish your fiberglass ensures proper care, avoiding further problems. Over the years your fiberglass tub can become dull, so using the correct polish can help to restore shine and leave your tub looking brand new again. These simple restoration services can have your bathroom shining again, but at a fraction of the cost.
Benefits of Cleaning and Polishing vs Resurfacing Your Bathtub:
• Less expensive than the resurfacing
• can shine up fiberglass and porcelain
• Can be completed in half a day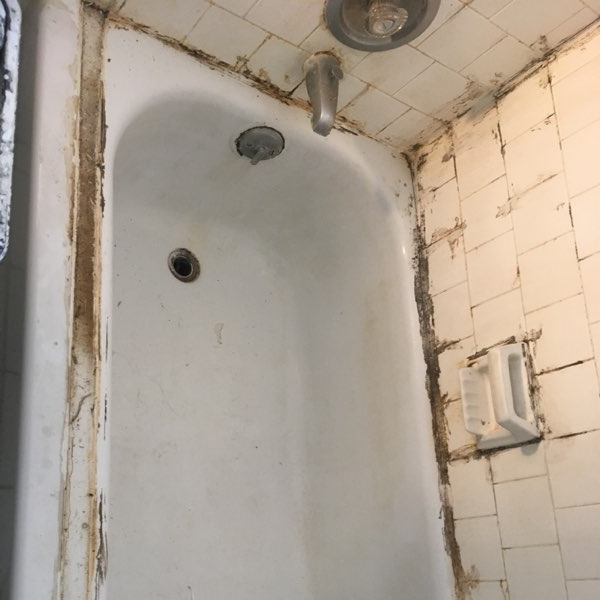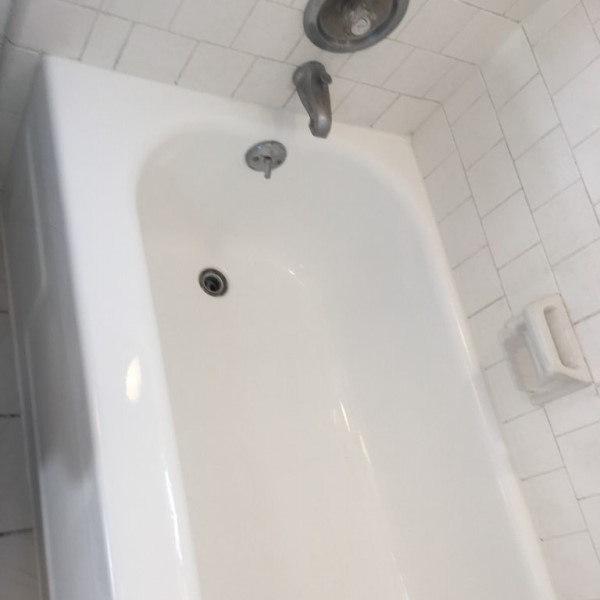 Or Send In A Request To Schedule An Appointment
When I first reached out to Wayne for a quote his sincere kindness caught me off guard. I contacted him shortly after he emailed me the estimate and selected a date and time, I had to reschedule because I was not complete with my bathtub grout work and he was more than accommodating being it was short notice.
From start to finish he was a true gentleman that patiently answered all of my questions and was considerate in ensuring he was not intruding while working at my house.
The work he completed was perfection, he takes his time and provides you a detailed timeline and a fair price. I will definitely contact Wayne moving forward for any of my bathtub refinishing needs. Thank you Wayne!
D. T.