For years, The Bathtub Medic Fresno has been providing professional, quality repair and refinishing services to the residents of Fresno. We offer a variety of different services including shower stall floor and tile repair & refinishing services in Fresno, CA. Repairing and refinishing the shower pan or tiles can help to eliminate the need to completely replace your shower and tiles.
Repairing Your Shower Floor Pan & Tiles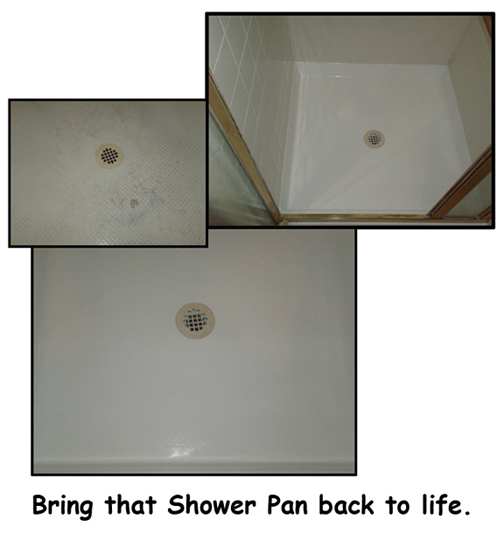 There's no need to replace your shower floor pan and / or tiles when you can repair them and save your money for more important things. In repairing your shower, you'll want to hire a company with the experience to make these repairs correctly. The Bathtub Medic Fresno has that experience in our finely trained, trusted and knowledgeable team. We will clean out the contaminants in your shower before replacing or repairing broken tiles, followed by a new coat of grout to fill in and even it out. We can also repair cracks in your shower pan by using the proper equipment and products.
Shower Floor and Wall Refinishing / Reglazing Services
Extend the life of your current shower, including the shower pan and floor / wall tiles by reglazing them. At The Bathtub Medic Fresno, we specialize in saving you money by offering cost effective alternatives to a complete replacement of your bathroom essentials. Our experienced workmen will deep clean your shower, removing all soap scum, oils, dirt and other contaminants before beginning the process of refinishing / reglazing. By the end, your shower wall and / or floor will be sparkling like brand new!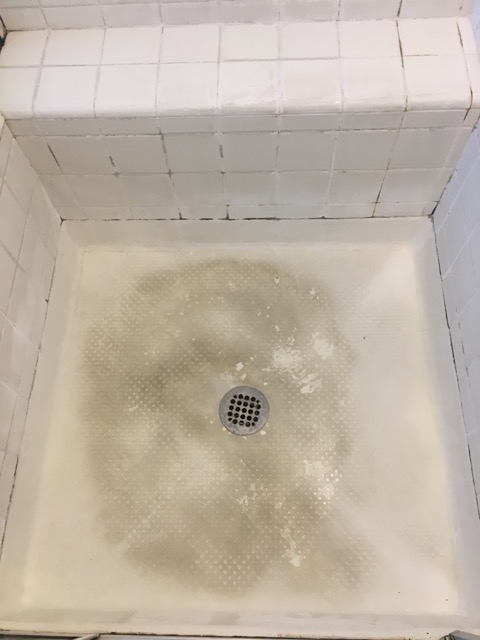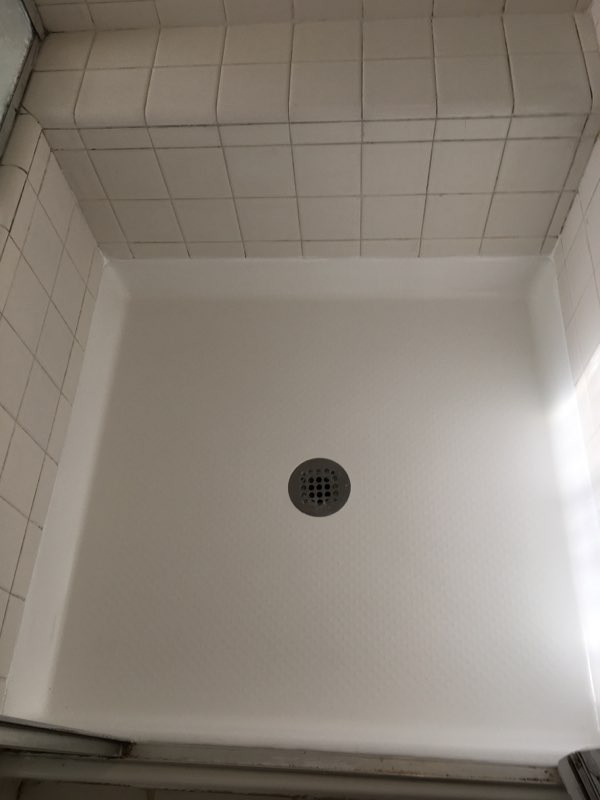 Or Schedule An Appointment